"The results speak for themselves."
In these case studies, we are pleased to see our clients succeed in their business goals.
Our history of proven results from satisfied clients continues to grow.
Featured Client:
Pavilion Business Services
Firstbase Business Services continuously achieves the best value, higher lift and the highest number of buyers/bidders for Pavilion Business Services and their clients – implementing:
Advanced market & data research services, diagnostics, strategic planning
Heat-mapping, strategic geo-demographic targeting & database marketing strategies, outreach programs, CRM integration
Digital multi-media communication programs & content, email campaigns, design & print, publishing & direct mail campaigns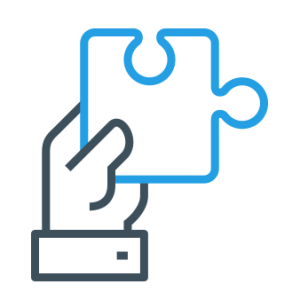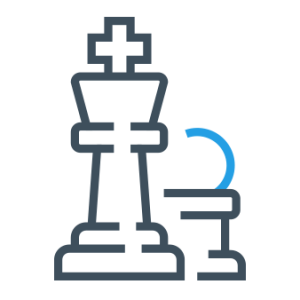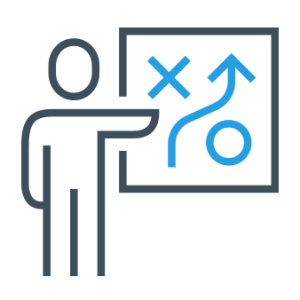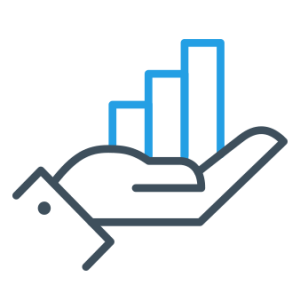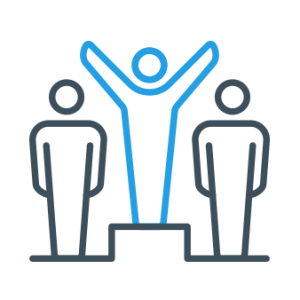 Enviro Vault
Enviro Vault was experiencing declining sales, see how Firstbase helped expand this company's market share.
Skeans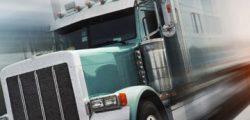 With over 40 years of experience behind them, Skeans looked to Firstbase to guide their marketing to the next level.
Converge Construction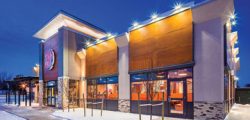 Converge contracted Firstbase to help with a business plan, re-branding, direct mail, and a new website.
Z-Tec Automation Systems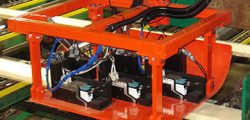 Z-Tec needed to get the message about their innovative printing solutions to new markets. See how we helped.
Cavalry Construction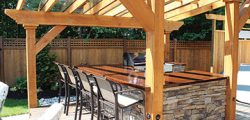 Cavalry needed a brand image that reflected the quality of their craftsmanship. See the new design solutions.
Fraser Valley Gourmet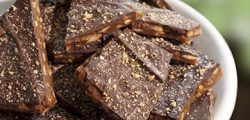 See how we helped this small local candy company become a big player in B.C.'s competitive grocery market.
"You're in good company."
Client experience… trusted for success!
We look forward to seeing your success!

Contact us today to find out where the future of your business can go.
FREE Consultation