Be seen where others can't…
Getting the edge for your business requires today's advanced technology systems and data information.
Outmaneuver the competition in a fast-paced market with the right intelligence, precision targeting and execution.
What is Database Marketing?

Database marketing is step one in direct marketing initiatives and campaigns. Direct marketing uses databases of customers to generate targeted lists for direct communications.
Once built, databases allow businesses to identify and contact customers with a relevant marketing communication. Such databases include:
Names
Phone numbers
Websites
Industry
Addresses
E-mails
Company names
Revenue
Why Database Research?

Data is valuable. The more useful market research and data available, the more effective the campaign. Such data comes from a number of sources. Many businesses collect data as part of a typical business transaction.
Once lists are collected, verification is required to ensure the lists are up-to-date. This is a process that has to be done regularly to ensure the lists are always accurate. Our market intelligence skills and abilities to research, discern, qualify and target geodemographically achieves the best results for your business.
What is Database Engineering?

Data must be transformed. It goes through a transition where it must be scrutinized and prepared for analytical or operational uses.
Data has multiple layers of complex information to be utilized to extract actionable insights. The purpose of intelligence analysis is to reveal to a specific decision-maker the underlying significance of selected target information.
It is analyzed to accurately and efficiently guide your decision-making process. Target campaigns are then produced with these analytics.
How does business intelligence & profiling work?
"The purpose of information is not knowledge, it's being able to take the right action." ~ Peter Drucker
Our B2B market research, marketing intelligence, data expertise and technology provides geo-demographic data profiling to identify the right target organizations and connect with pre-qualified suitors for the best fit. We undertake industry specific communication in a myriad of categories that stretch across regional, national and global markets.
Data Types:
A few data types gathered and utilized by Firstbase for data intelligence applications:
Business performance
Online analytics
Data mining
Processing
Economic shifts & forecasts
Current market trends & value
New market opportunities
Customer insights
Precisely Identifying Companies:
We are able to precisely identify strategic targets by a range of selection criteria, including:
Specific business sectors
Revenue size & employees
Country, location & address
Cash flow and EBITA profile
Organizational fit
Market size, segmentation, competitor analysis
Partner sourcing services
Market entry strategies, market concentration, market share & growth probability
Global Reach & Outreach Programs:
Strategic Buyers selected by industry category, niche and vertical markets
Financial Buyers, Private Equity Groups, Private Buyers & Wealthy Entrepreneurs
Comprehensive database of global companies
Foreign direct investment, international buyers including: USA, Europe, China, Middle East, Australasia, South America
Licensing, franchising, strategic alliances
Sales channels
Exit & Divestitures, Acquisitions
Gain the audience your business needs…
Reach those customers, sectors, vertical and niche markets you couldn't reach before
Data-driven business and market intelligence increases your revenue and grows your business.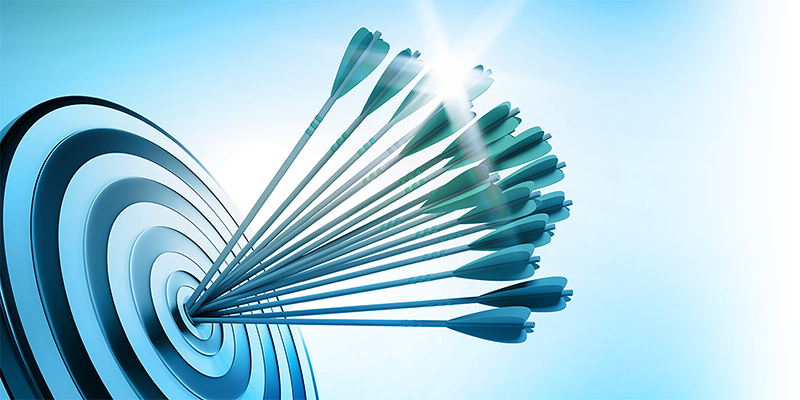 Our in-house marketing agency, professionals and facilities provide you with unrivalled global marketing access and international introductions.
Business Growth Strategies
Strategic Marketing Programs
Integrated Marketing Programs
Digital Multi-Media Communication Programs
Branding Solutions
In-house Creative Design and Print
Outreach Programs
Geo-demographic Intelligence
Sales Channel Development
CRM Integration & Management
"There are only 2 things in a business that make money…
innovation & marketing – everything else is cost." ~ Peter Drucker
Most companies lack the internal resources to undertake effective marketing services on their own.
Firstbase has invested over $5M into a market-leading B2B database information and technology.
Welcome to the new business era of new and better ways of marketing. Work smarter, not harder.
Find out what the future of
B2B business marketing can do for you…

Contact us today to gain the strategic competitive edge in today's market.
FREE Consultation