Business solutions so powerful,
that will make your business better
Whether you're growing an existing business, needing advice for problem-solving or developing strategies,
hiring the right consultant can be a cost-effective way for your business to leverage specialized knowledge.
Developing Strategies

We work closely with you on your ideas while offering profitable business solutions and analysis from a vast wealth of expertise and resources.
Planning & Problem-solving

Obtaining unbiased third-party advice can be the best solution when it comes to critical issues and opportunities to look out for your best interest.
Business Development,
Knowledge & Skills

Improve your position while increasing your business value with strategic implementation of business development programs.
Discover the process of profitability…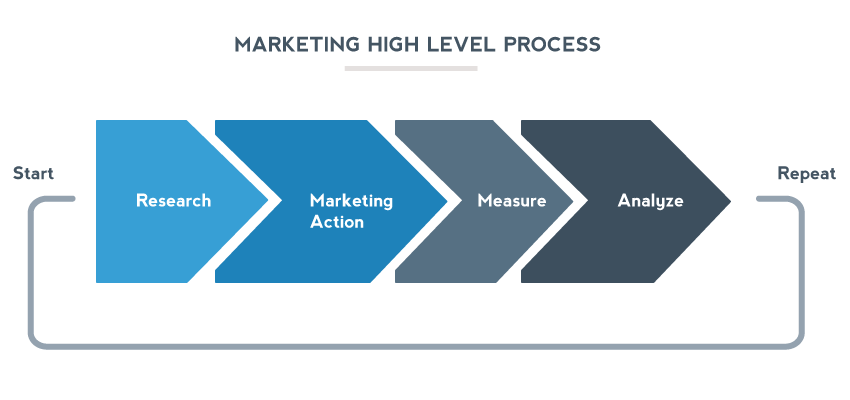 Our focus is your focus
The Firstbase process creates actionable steps to achieve your goals:
 FOCUS: This is the step where we acquire information from you and your business, past initiatives, current business status, and goals for the business.
 Insight: We take all the information provided, research the industry you are in and asses the current situation. We then identify your strengths, weaknesses, opportunities and threats (SWOT).
 Action: Firstbase presents findings to owners/ key stakeholders along with a preliminary action plan.
Business Development works to your advantage
Our management consulting team focuses on crucial areas of your business such as
Business Development, Sales Consulting Programs and Integrated Marketing.
Exit Planning & Grooming for the Sale process
Business Valuations
Analytics, Metrics & Managing / Measuring Success
Human Resources / Team Management
Sales Consulting and Programs
Market Research
Database Research
Database Profiling
Geo-demographic Intelligence & Targeting
Customer Relations Management (CRM) Integrated Marketing Programs & Management
Sales Channel Development
Outbound Sales programs
Brand Development
Marketing Plans
Outreach Programs
Digital Marketing
Digital Multi-Media Communication Programs
In-house Design and Print facilities
Email Marketing
Direct Mail Marketing
Print Marketing
We create strategic business plans for B2B businesses within the $5M – $100M annual revenue bracket.  Marketing and business growth is a process. We focus on strategic programs and action plans with proven success for a minimum of 1 year, and apologetically cannot undertake "one-off"projects.
Protect your investment
Business advisory and consulting improves your business' condition.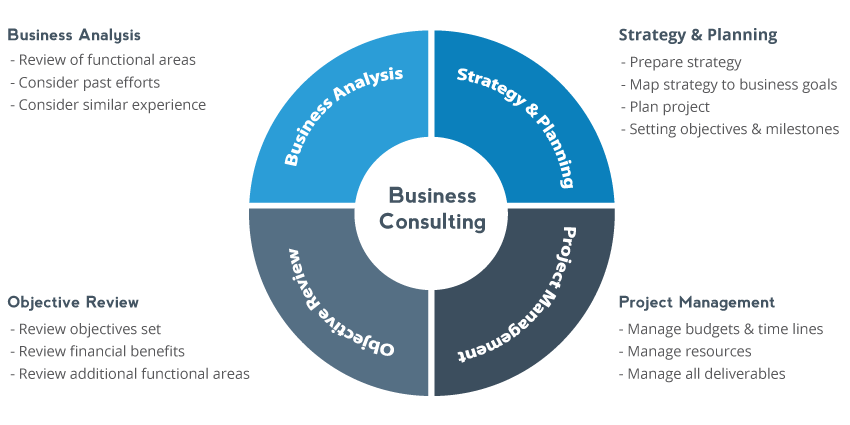 Prior to meeting, please fill out our confidential
FREE Consultation