"If you fail to plan, then you plan to fail"
In order to grow and be successful in your industry you need a road map. Insight into your current situation
and identifying solutions with an attainable action plan will execute your success.
What is a Business Plan?

A business plan is an essential document for describing aims and objectives – enabling the measurement of process toward achieving them.
The business plan provides the means to:
Appraise the present and future of the business
Define short and long-term objectives
Establish a framework for action to achieve those objectives
Why is a Business Plan important?

A business plan is a living document that should be continuously reviewed in light of the environment and actual observed results. It is vital for directors and key stakeholders to oversee all aspects of business performance and manage it more effectively.
A current analysis ensures accurate real-market conditions and value. It contains 3 essential elements:
Marketing plan
Operations plan
Financial plan
Do I need a SWOT analysis?

A SWOT analysis should be integrated both at the beginning of the business plan, as well as on a continual basis for monitoring and modifications due to the dynamic external conditions of the environment in which your company is positioned and of your internal environment.
Your company's strengths and weaknesses are detailed in a comprehensive analysis of:
Strengths
Weaknesses
Opportunities
Threats
What are the timelines of your Business Plan?
"Successful people visualize their future."
The strategic business plan will define major business goals for the next year and for the next 3 years.
It includes a financial plan and will consider market trends and future issues that may impact your business.
Starting a business:
Turn your ideas and capital into a viable business
Secure financing from lenders & investors
Identify strengths, weaknesses, opportunities & threats
Managing an existing business:
Communicate your vision to employees & external parties
Develop accurate financial forecasts
Compare planned vs. actual performance
Exiting your business:
Develop a plan to transfer ownership, sell your business, or close your business
Establish a timeline for the transition process
Identify financial & regulatory requirements
How our strategic business planning process
works for you…
Phase 1 –
Research

Internal Assessment:
Management
Marketing
Finance / Accounting
Production / Operations
Research & development
Products & services
Customer Relationship Management (CRM) systems
External:
Economic forces
Social, cultural, demographic & environmental forces
Technological forces
Competitive forces
Phase 2 –
Marketing Strategy

After a careful analysis, we create an effective strategy to increase your presence in the marketplace
Understand your market & your ideal customer profile
Identify new customer segments
Identify new marketing channels
Develop the brand to build visibility & awareness
Phase 3 –
Strategic Business Plan

The strategic business plan will review all four areas of your business:
Operations
Administration
Marketing
Sales
Phase 4 – Implement
Integrated Marketing Strategy

A direct result of the first three phases in the business development process is a number of recommendations. The final phase implements the recommendations as an integrated solution that ties together branding, marketing, sales, CRM systems, database research and human resources to effectively communicate your unique value proposition.
"Ideas are worth nothing unless executed.
Execution is worth millions." ~ Steve Jobs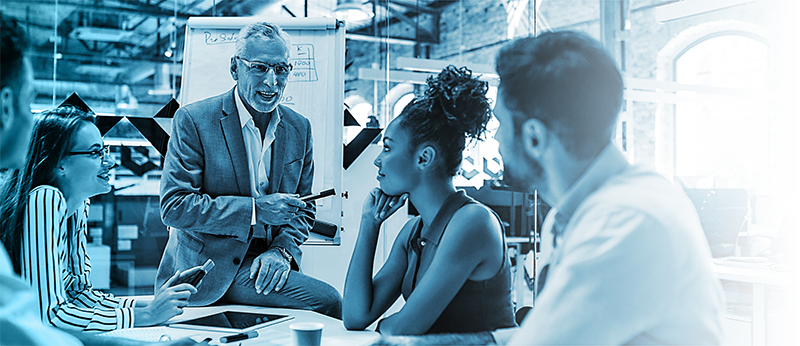 We find your niche and the whole world knows it
"The best way to predict your future is to create it." ~ Peter Drucker
Contact us today to find out more for what works for you:
Business Plan
Feasibility Plan
Marketing Plan
Outbound Sales Plan
Exit Plan
Transition Plan
FREE Consultation