About Firstbase
Firstbase Business Services is a full-service business development firm helping business owners reach new levels of profitability.
Established in 1985, Firstbase provides clients with an outsourced facility including: strategic planning, design, marketing strategies & outreach sales tactics.
We are dedicated to providing:
a working environment built on honesty, ethical behavior, fairness and mutual respect
an open exchange of knowledge and skills
efficient use of time and resources
flexibility to meet the specific operational needs of our clients
high quality and effective services and solutions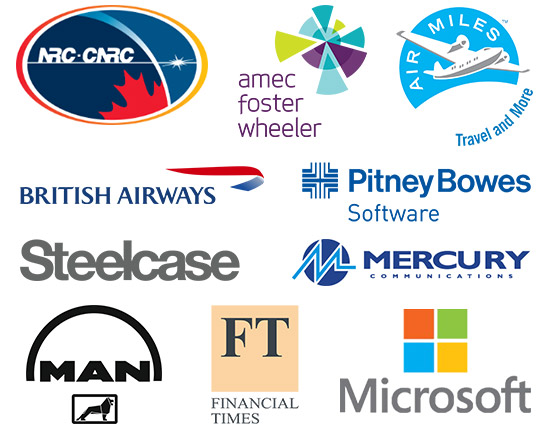 Client Experience
Firstbase is here to help grow your business through Business Development, Sales Consulting Programs and Integrated Marketing.
Business Development
Strategic Business Planning
Business Consulting
Business Diagnostic
Exit Planning & Grooming for the Sale process
Market Research
Human Resources / Team Management
Business Valuations
Analytics / Metrics & Managing / Measuring Success
Sales Consulting and Programs
Outbound Sales programs
Database Research
Database Profiling
Customer Relations Management (CRM)
Integrated Marketing Programs
Brand Development
Marketing Plans
Digital Marketing
Pay-Per-Click (PPC) Programs
Search Engine Optimization (SEO)
Web Development
Social Media Management
Email Marketing
Blogging
Print Marketing
Public Relations
How We Work?
Every project we accept begins with deep discovery of not only the challenges your organization is facing but WHY they are occurring. Working with you and your team we then define clear objectives and outcomes. Only then are strategies developed and executed to elevate your business performance.
"Our mission is to work closely with our clients in a partnership to enable them to grow and prosper"