As a growing legacy, we create solutions that
drive up your value
Discover where business intelligence can lead your business.
We harness your potential that will exceed expectations and outperforms all others.
Who We Are

Firstbase is a leading full-service business development firm and B2B Marketing Agency helping business owners reach new levels of profitability. We provide a wide range of strategic planning, market development strategies and outreach programs for clients around the globe.
Along with our accredited consulting and advisory professionals, we have a full in-house team as well as seasoned professionals at various satellite locations. Our in-house departments include business development, a database team, market research experts, branding & creative design professionals, omni-channel digital marketing with advanced CRM integration, communications, outreach and internal print and production facilities.
Our History

Established in 1983, Firstbase Services, a business consulting and marketing agency, was founded by Greg Spafford from his London UK base with a staff
of over 100.
He developed a masterful strategy to research and produced the largest B2B database in the country with over 1.2 million business records. His work involved consulting a wide cross-section of B2B clients and end users with exceptional results.
As his knowledge developed and evolved over decades, expansion and growth were inevitable. He initiated the North American branch of his consulting and advisory company. In 2000, Firstbase Services ushered in the beginning of a new era in B2B development, from coast to coast.
Our Core Values

Our services center around you and your goals.
We are dedicated to providing:
a working environment built on honesty, ethical behavior, fairness and mutual respect
an open exchange of knowledge and skills
cost-efficient use of time and resources
flexibility to meet the specific operational needs of our clients
high quality and effective services and solutions
Building on our success, we continue to innovate and grow exponentially with implemented strategic planning, marketing strategies, design and outreach sales tactics that create the data advantage for your business.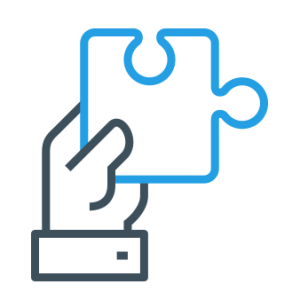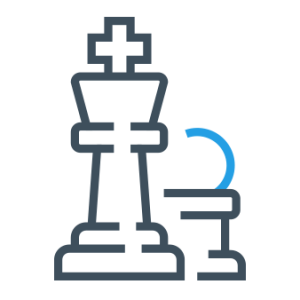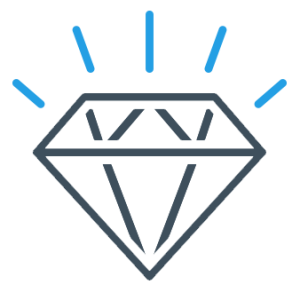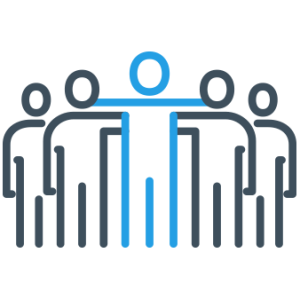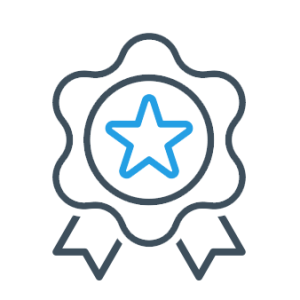 "Our story is a history of generating success… make it yours."
We're here to help grow your business through business development, sales consulting programs & integrated marketing.
Being a leader in your field means safely trusting other leaders in their field. With us, it's our passionate professionals and comprehensive process
that puts us ahead of the field. Elevating your business position can be seen successfully throughout our proven history of satisfied clients.
"Great companies are built on the principle of doing the right thing each & every day."
"Our mission is to work closely with you in a partnership
– achieving your growth & prosperity."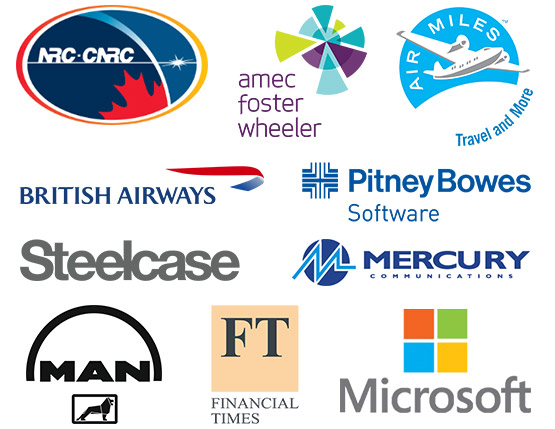 Trusted by international clients, we work for you
"Let's get to know each other…"
Coming from the experience of the "golden era of advertising and marketing" (where successful global companies are still employing these ageless principles today), Firstbase's legacy continues to innovate, expand and grow with unparalleled success in ground-breaking database technology.
Of our many corporate clients, British Airways, Pitney Bowes, Microsoft, Air Miles, Herman Miller and Financial Times are among our repertoire. To see more, view our case studies. Spearheading visionary communications programs and product launches for distinguished clients, we continue to achieve outstanding results our clients desire.
Isn't' it time to each your aspirations?
How we work for you…
Every project begins with deep discovery of not only the challenges your organization is facing but WHY they are occurring. Working with you and your team, we then define clear objectives and outcomes. Only then are strategies developed and executed to elevate your business performance.
Our professional client-centered service brings the highest standard of personal and professional integrity,
…so you know your business is in safe hands.
FREE Consultation