At a certain point in every business an owner realizes they need advice and wonders, "Should I hire a consultant?"
Whether you're growing an existing business, hiring the right consultant can be a cost-effective way for your business to leverage specialized knowledge.
A business consultant works closely with clients on:
developing strategies
planning and problem solving
development of clients business skills and knowledge
Firstbase Process
Focus: This is the step where we acquire information from you and your business, past initiatives, current business status, and goals for the business.
Insight: We take all the information provides, research the industry you are in and asses the current situation. We then identify your strengths, weaknesses, opportunities and threats (SWOT).
Action: Firstbase presents findings to owners/ key stakeholders along with a preliminary action plan.
Our management consulting services focus on our clients' most critical issues and opportunities: Business Development, Sales Consulting Programs and Integrated Marketing.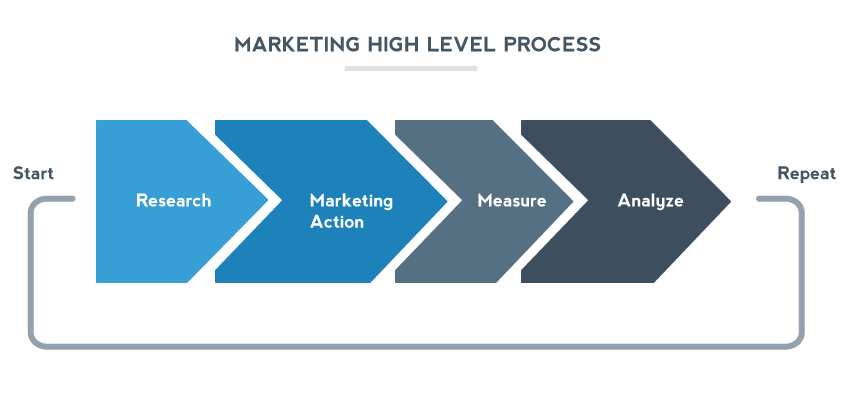 Business Development
Strategic Business Planning
Business Consulting
Business Diagnostic
Exit Planning & Grooming for the Sale process
Market Research
Human Resources / Team Management
Business Valuations
Analytics / Metrics & Managing / Measuring Success
Sales Consulting and Programs
Outbound Sales programs
Database Research
Database Profiling
Customer Relations Management (CRM)
Integrated Marketing Programs
Brand Development
Marketing Plans
Digital Marketing
Pay Per Click (PPC) Programs
Search Engine Optimization (SEO)
Web Development
Social Media Management
Email Marketing
Blogging
Print Marketing
Public Relations
We would be happy to have a discussion with you to explore your ideas and goals.
The Firstbase management team brings knowledge, skills, experience, and process to improve our client's condition. Book your initial meeting 1.800.758.2922
The more information we have about you and your business the better we can analyze and plan with you. Prepare for your consultation by submitting our confidential Business Consultation Questionnaire prior to our meeting.