WE HELP YOU REACH NEW LEVELS OF INCREASED SALES, PROFITABILITY
AND ENTERPRISE VALUE THROUGH DATA-DRIVEN BUSINESS INTELLIGENCE
Our market intelligence skills and abilities to research, qualify and target geo-demographically achieves the best results for your business. Through our A.I., advanced technology and business diagnostics, data can be analyzed to accurately and efficiently guide your decision-making process.
We create strategic business plans for businesses within the $3M – $500M annual revenue bracket.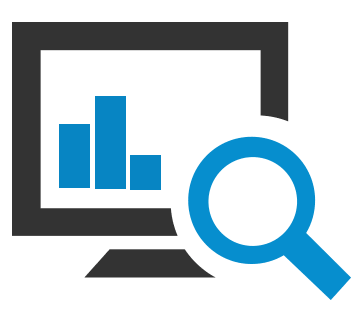 Market Research,
Database & Information Intelligence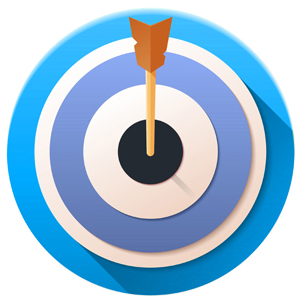 Strategic Goals,
Advisory & Consulting, Analysis, Implementation & Results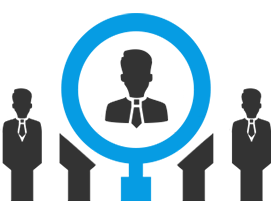 Database Marketing,
Geo-Demographic Targeting, Pre-screening & Qualification
FIRSTBASE'S DATABASE INFORMATION IS PRECISION TARGETING
Increase your revenue, grow your business and gain the advantage with accurate business data information, expertise and intelligence to reach your desired market and goals. Our database content, research and technical abilities for precision targeting will access those customers, sectors, vertical and niche markets you couldn't reach before. Data, information and intelligence are key to your success. Why not implement the most effective engine to get the job done so you can work smarter, not harder?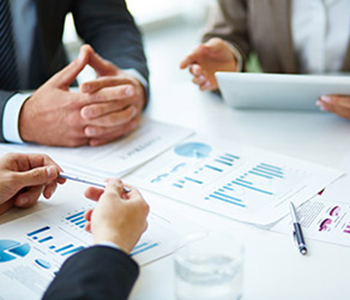 BUSINESS ADVISORY & CONSULTING
Few businesses excel in all four of areas of Sales, Marketing, Administration and Operations. The team at Firstbase will help identify the gaps and grow your business to maximum potential.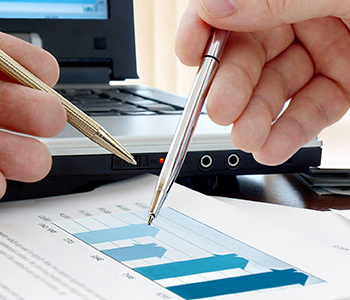 MARKET RESEARCH
Knowledge acquired through market research can guide strategic decisions for a measurable ROI (Return On Investment). Market research and analysis can be used as a powerful advantage over your competitors.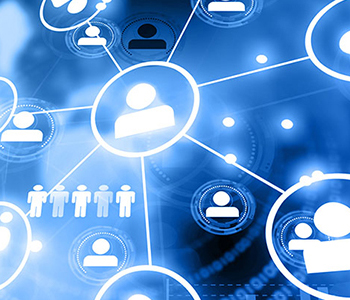 DATABASE MARKETING
Data-driven research and technology utilizes the most-advanced and successful tools to reach your best prospects for direct communications. Our ability to qualify and implement geo-demographic targeting produces significant results.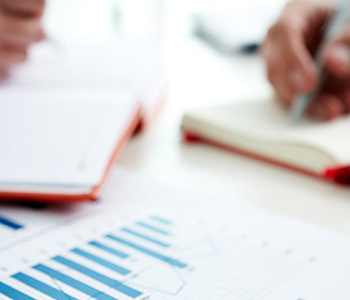 STRATEGIC BUSINESS
PLANNING
Business plans should be continuously reviewed for current circumstances and results. We help understand your goals, identify solutions, develop strategies on how to reach them, implement your action plan and monitor progress.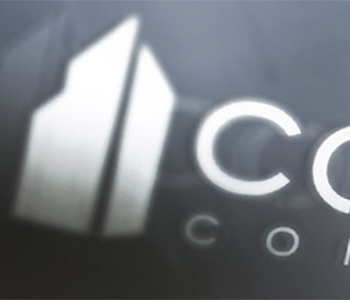 BRAND, DESIGN & PRINT SOLUTIONS
Brand design, effectiveness, strategies and communication channels are analyzed, created, targeted and implemented. Outreach campaigns such as email or direct mail are executed. Being seen is crucial today for your business.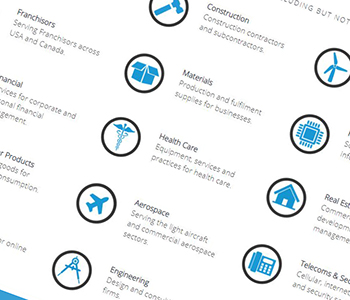 INDUSTRIES WE SERVE
Our extensive experience serving multitudes of industries over the years has provided us with knowledge of industry specific challenges and solutions. We are continually expanding our diverse base and have access to a wide variety of niche and vertical markets.
FEATURED CLIENT: PAVILION BUSINESS SERVICES
Firstbase Business Services continuously achieves the best value, higher lift and the highest number of bidders for Pavilion Business Services and their clients – implementing advanced market and data research services, heat-mapping, strategic targeting and database marketing strategies that include direct mail.
"TEAMWORK CAUSES COMMON PEOPLE TO ACHIEVE UNCOMMON RESULTS."
Achieve greater increase and success when you work synergisticly with Firstbase as your partner. Access the benefits of working with a major partner that has marketing horsepower to drive your business. We are constantly adding partners to our roster for your benefit. Our utmost priority is maintaining your business confidentiality, privacy and security so you can rest assured that safety and ethical protocols are in place, looking out for your best interests.
"AN INTELLIGENT BUSINESS ACQUIRES KNOWLEDGE & ENHANCES VALUE"
ACCESS OUR FREE VALUABLE GUIDES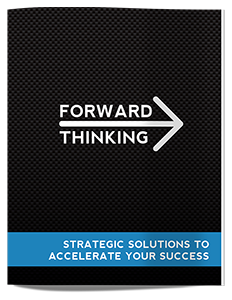 FORWARD THINKING
"A goal without a plan is just a wish."
This document provides some of the key factors to consider when developing a business strategy and enhancing growth. The choices you make regarding who you work with during each stage of the business journey can make a significant difference. This document provides specific information and ideas that can increase your enterprise value by millions of dollars.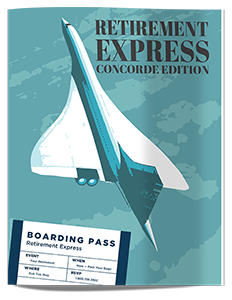 RETIREMENT EXPRESS:
CONCORD EDITION
Enjoy the story of progress, technology and history of the fastest supersonic commercial passenger jet. Pavilion's own Greg Spafford actively worked on its campaign in the 90's.
Compare today's technology, sub-orbital space tourism and the need for relevancy.
Who We Are
Firstbase Business Services is the only full-service business growth and management firm that helps businesses reach new levels of increased sales and profitability. We offer a completely integrated range of service modules that are customized to each clients unique circumstances. Firstbase is here to help grow your business grow and increase enterprise value. We encourage you to explore our website for more details on our range of services.