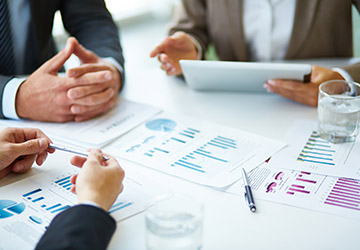 Services
Your business has four pillars: Sales, Marketing, Administration and Operations. Few businesses excel in all four of these areas.  The team at Firstbase will help identify the gaps and grow your business to maximum potential.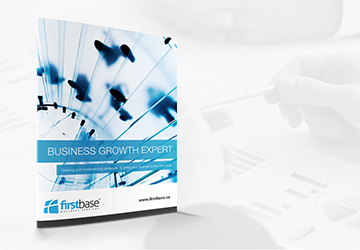 Resources
Firstbase offers an in-house team of experts as well as provides you with excellent resources to identify strategic opportunities and solutions. Visit our Resource page to download.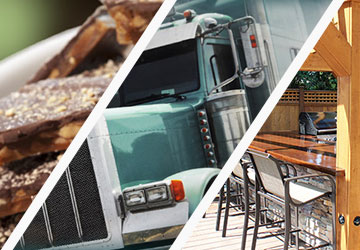 Case Studies
Firstbase creates tangible solutions to take your business to the next level. Our approach considers every aspect of your business and creates effective strategies for growth and sustainability. See our success stories.
Who We Are
Firstbase Business Services is the only full-service business growth and management firm that helps businesses reach new levels of increased sales and profitability. We offer a completely integrated range of service modules that are customized to each clients unique circumstances. Firstbase is here to help grow your business grow and increase enterprise value. We encourage you to explore our website for more details on our range of services.