WE HELP YOU REACH NEW LEVELS OF INCREASED SALES, PROFITABILITY
AND ENTERPRISE VALUE THROUGH DATA-DRIVEN BUSINESS INTELLIGENCE
Our market intelligence skills and abilities to research, qualify and target geo-demographically achieves the best results for your business. Through our A.I., advanced technology and business diagnostics, data can be analyzed to accurately and efficiently guide your decision-making process.
We create strategic business plans for businesses within the $3M – $500M annual revenue bracket.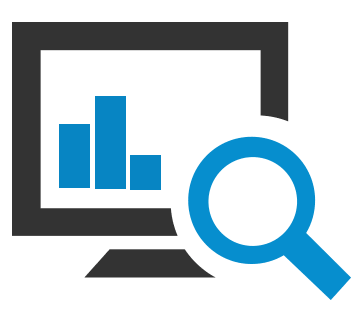 Market Research,
Database & Information Intelligence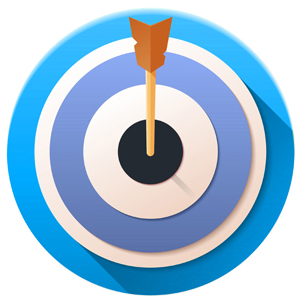 Strategic Goals,
Advisory & Consulting, Analysis, Implementation & Results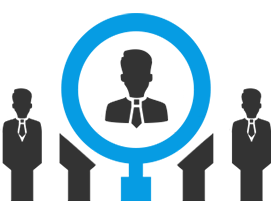 Database Marketing,
Geo-Demographic Targeting, Pre-screening & Qualification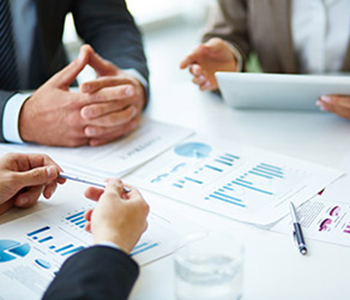 BUSINESS ADVISORY & CONSULTING
Few businesses excel in all four of areas of Sales, Marketing, Administration and Operations. The team at Firstbase will help identify the gaps and grow your business to maximum potential.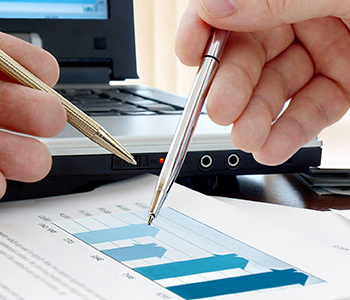 MARKET RESEARCH
Knowledge acquired through market research can guide strategic decisions for a measurable ROI (Return On Investment). Market research and analysis can be used as a powerful advantage over your competitors.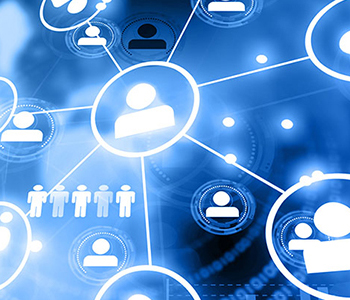 DATABASE MARKETING
Data-driven research and technology utilizes the most-advanced and successful tools to reach your best prospects for direct communications. Our ability to qualify and implement geo-demographic targeting produces significant results.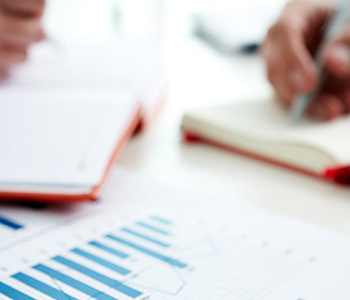 STRATEGIC BUSINESS
PLANNING
Business plans should be continuously reviewed for current circumstances and results. We help understand your goals, identify solutions, develop strategies on how to reach them, implement your action plan and monitor progress.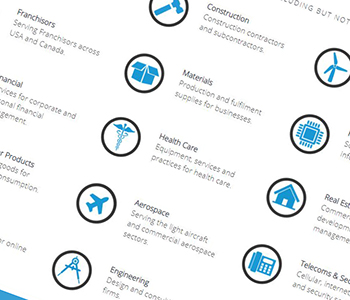 INDUSTRIES WE SERVE
Our extensive experience serving multitudes of industries over the years has provided us with knowledge of industry specific challenges and solutions. We are continually expanding our diverse base and have access to a wide variety of niche and vertical markets.
Who We Are
Firstbase Business Services is the only full-service business growth and management firm that helps businesses reach new levels of increased sales and profitability. We offer a completely integrated range of service modules that are customized to each clients unique circumstances. Firstbase is here to help grow your business grow and increase enterprise value. We encourage you to explore our website for more details on our range of services.