[col12]

Access to capital is a critical part of your company's business strategy.
Firstbase works directly with you to understand your company's ambitions and determines how best to fulfill them. With our broad array of financing solutions, we'll help take your business to the next level.
We work directly with our Mergers and Acquisition division, Pavilion Business Services, to position your business in the market to attract capital and partners at the lowest cost while adding strategic value.
Firstbase raises capital, primarily from institutional investors in North America, to finance internal growth, acquisitions and management buy-outs, as well as to refinance debt and provide shareholder liquidity.
What sets us apart from our competition is direct access to capital providers through our extensive network of industry connections with Pavilion Business Services. These organizations are known to have industry and structure focus, the appropriate risk-tolerance profile, and to have expectations and culture that match those of our clients.
Management Buy-Outs
When owners decide to sell a division or business, and management emerges as a prospective bidder, we have the transaction experience to guide either party through a successful financing and sale. MBO's have unique economics due to the corporate knowledge base of management. MBO's also have unique complexities due to the challenges of management financing.
Acquisitions
Growing your business through the acquisition of a competitor or supplier will require large amounts of capital. Firstbase has completed numerous 3rd party acquisitions and has the experience and contacts necessary to attract investors, venture capitalists and private equity groups to help bring your business to the next level.
Contact us today at 1.888.758.2922 to discuss how additional capital could benefit your business.
[/col12] [col12]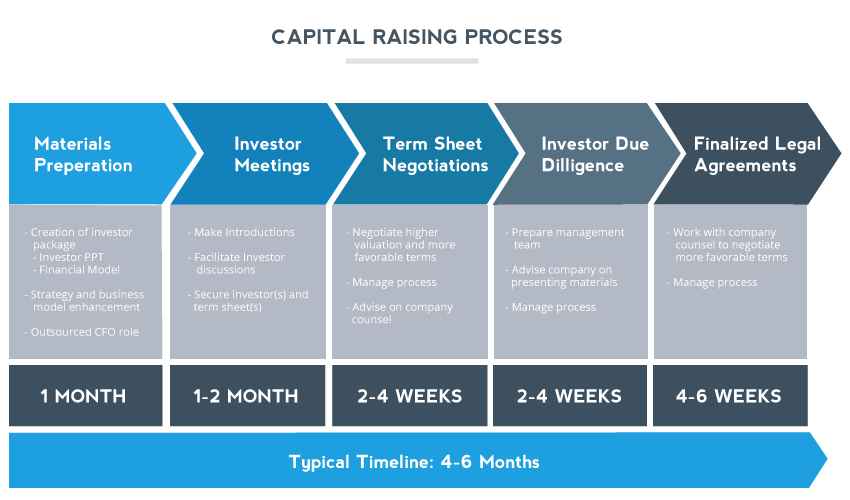 [/col12] FREE Consultation