Market research can be used as a powerful advantage against your competitors. When done properly, the knowledge acquired through market research can guide strategic decisions for a measurable ROI (Return On Investment).
Market research helps you identify market trends, ideal demographics and customer purchasing behaviour. Examination of the competitive landscape allows you to evaluate your own business performance for opportunities of improvement.
Market research helps you:
Identify your unique value proposition
Improve communication
Minimize risk
Create benchmarks to measure progress
Working with Firstbase for Market Research
Professionally acquired market research is more pertinent than data gathered by your internal team who will be biased to finding the anticipated results.
Essential information that can be gathered and presented includes:
Size, segment and value of your market
Potential market share
Market concentration and growth probability
Strategic plan for entry into a new market
Current perception of your brand, products and services
Insight on values, features and benefits
Price sensitivity analysis
Distribution and sales channels
Competitor analysis
SWOT analysis
The in-house research team at Firstbase can help you get started. If you are ready to discuss your research needs, contact us today.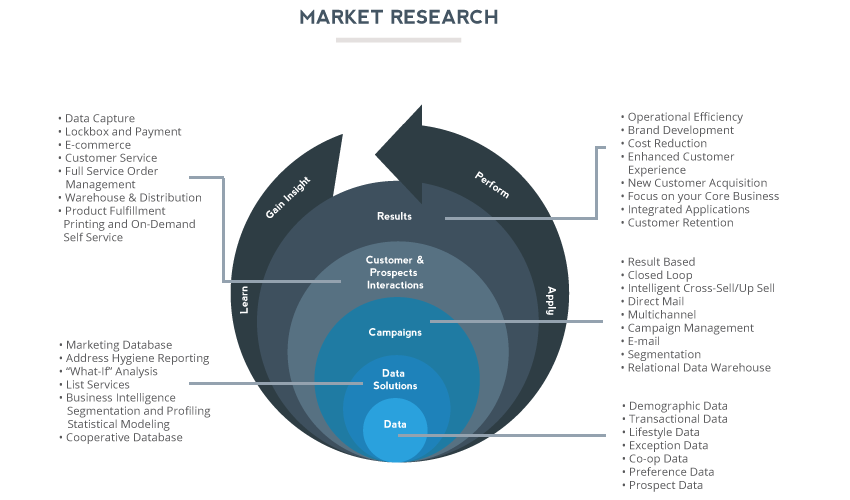 FREE Consultation