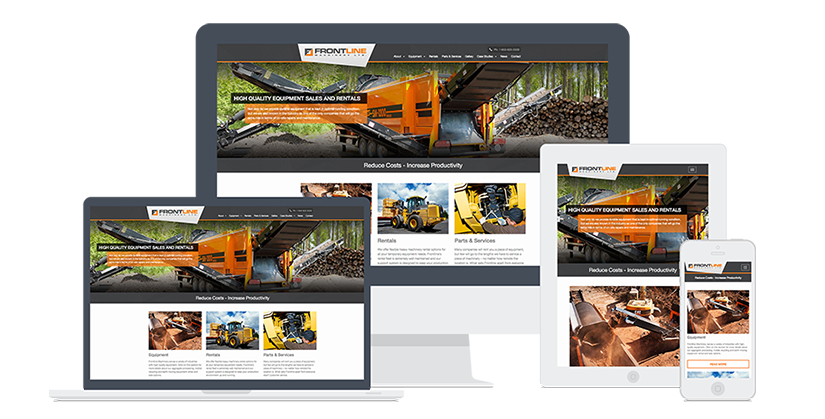 The development of the internet has profoundly changed the way organizations market, inform, sell, and conduct transactions; enabling communications to a wider audience than ever before.
Today, customers are more knowledgeable and demanding than ever of the marketplace. They are able to research product / service attributes, investigate competitors' offerings and compare prices. Market place conditions have become a competitive crucible.
An effective website must be more than just visually pleasing with great graphics. It must offer meaningful content appropriate for its visitors; this content must be updated regularly to remain fresh, meaningful and relevant.
Our aim is to have the advantages and benefits of a strong online presence and to position the website to include:
Strong messaging with your unique sales value proposition
Easy and logical navigation
Information that is relevant and useful for key target groups as well as search engine indexing for a higher online profile
Contact us to discuss how we can help you develop website.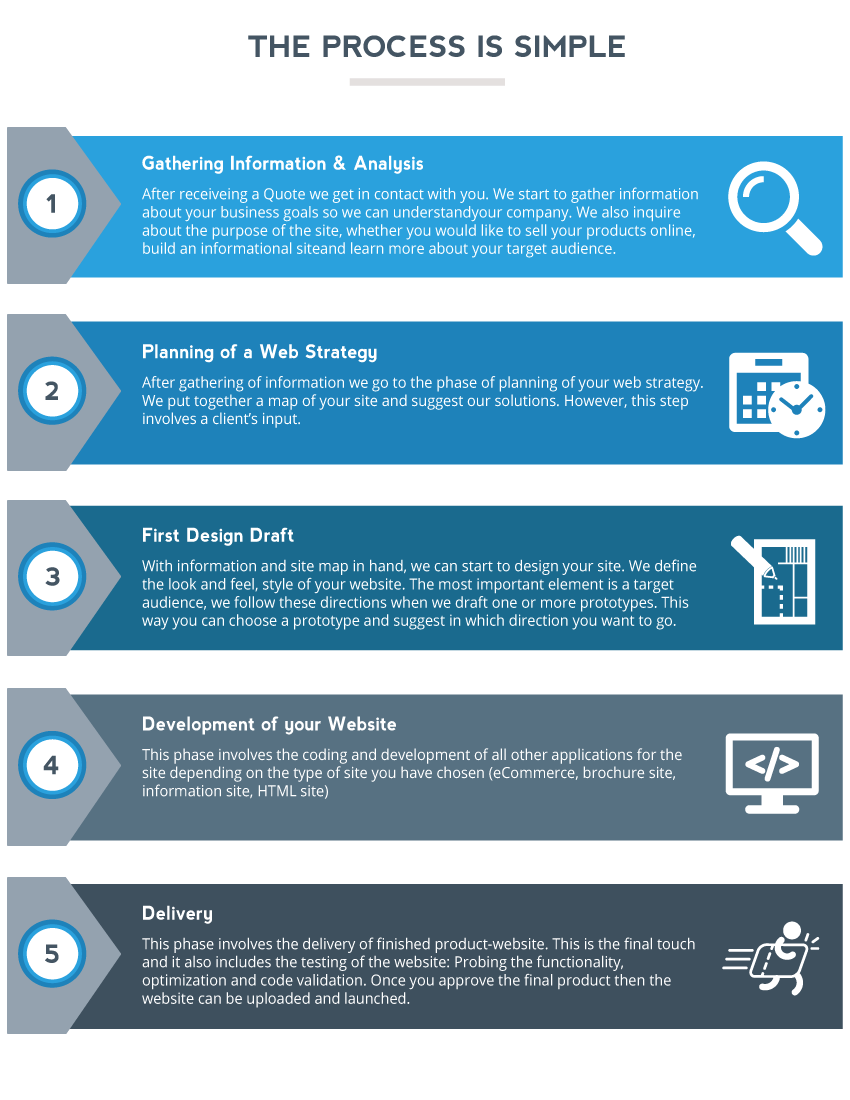 Past Web Projects