Pavilion Business Services
is a Mergers and Acquisitions advisory firm dedicated to assisting with divestitures, acquisitions, raising capital and other strategic plans. It is a recognized international brand that has acted for many respected businesses to structure, negotiate and execute significant corporate financial transactions.
Pavilion specializes in working with privately and publicly-held companies and organizations for when the time comes for sale, mergers or acquisitions to help their clients transform their business through deals that realize strategic goals, capture value and deliver growth. They offer a 360º view on providing successful mergers and acquisitions service programs and analysis in organizational structure.
Firstbase Business Services is the driving horsepower behind Pavilion's market intelligence and successful transactions that delivers the value and benefits for Pavilion's Clients. With Firstbase's market research, datapool of private equity groups, B2B database, database marketing, geo-demographic targeting and business intelligence, they have enabled optimal results that maximize business value – achieving the best fit, price and terms.


1.800.758.2922

|

www.pavilionservices.com 100% Canadian Owned & Operated

|

Canada

|

USA

|

Global

|

提供中文服务
Our Work
Business Consulting
Business Diagnostic
Market Research
Strategic Business Planning
Business Plan
Database Research
Marketing Strategy
Database Marketing
CRM Setup & Implementation
Branding & Logo Design
Web Design
Video Production
Design
Business Cards, Letterhead
Brochures, Flyers
Books, E-books, White Papers
Newsletters, Journals, Reports
Digital & Rich Content
Print
Publishing
Email Marketing Campaigns
Direct Mail Campaigns
HR Solutions
---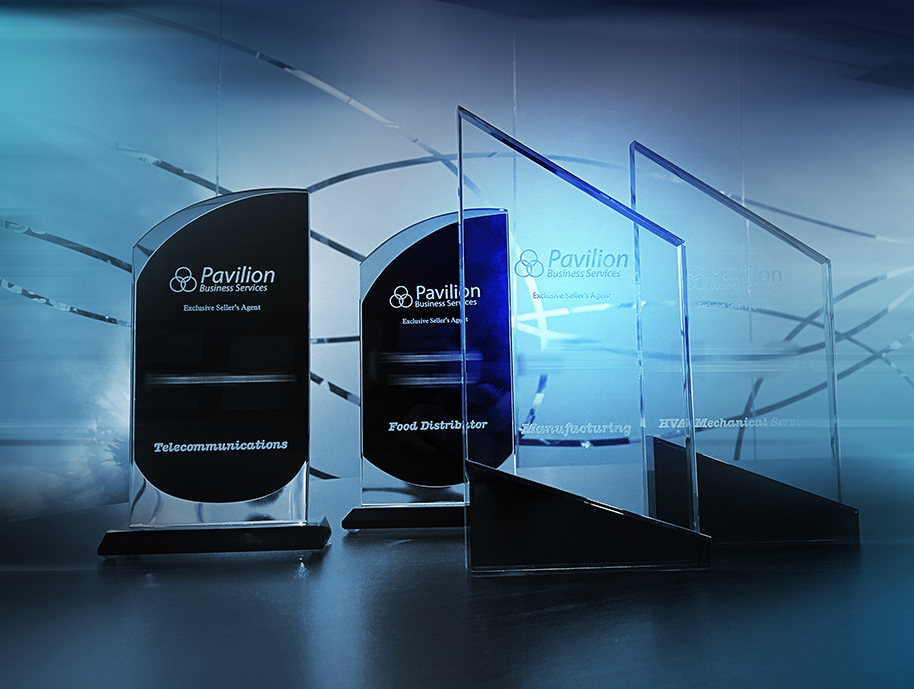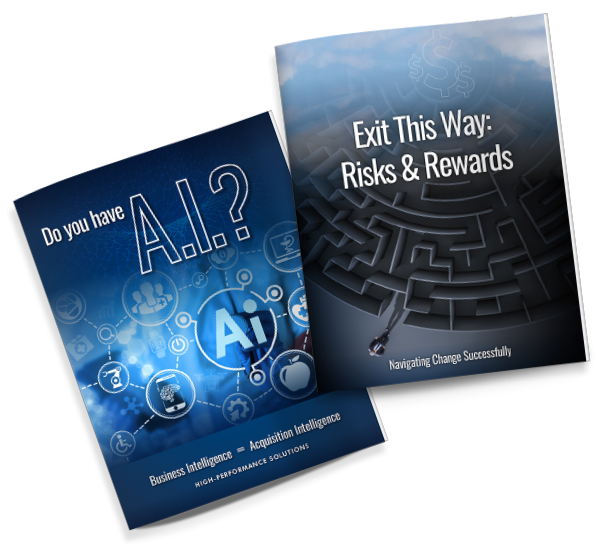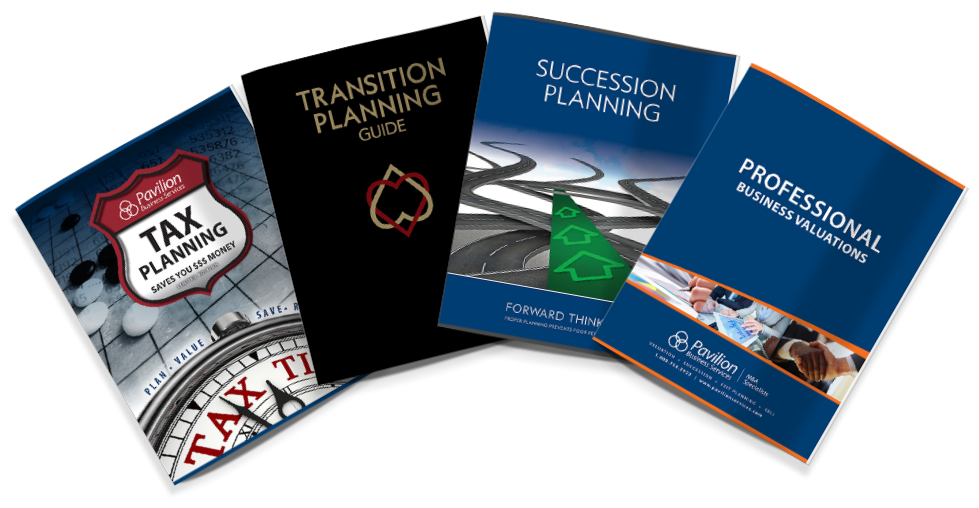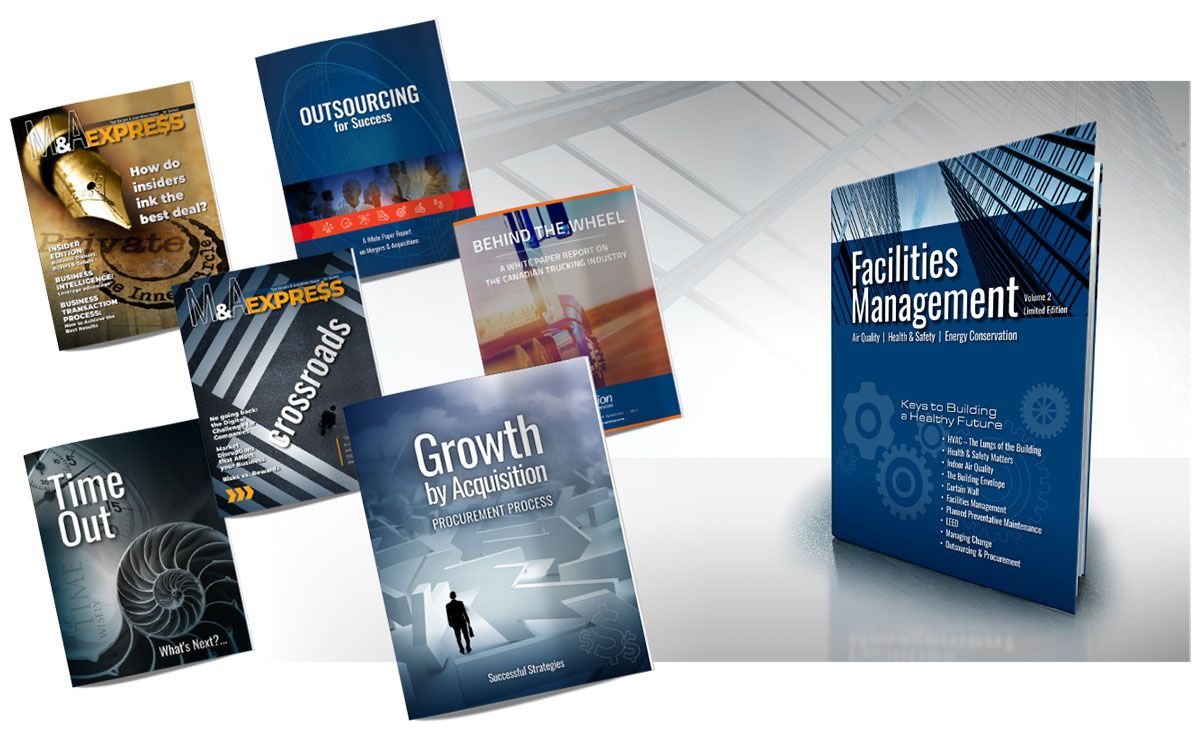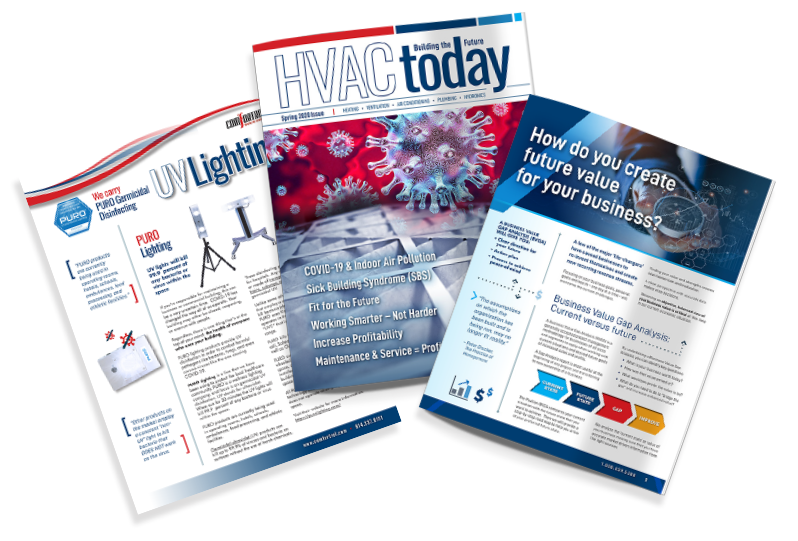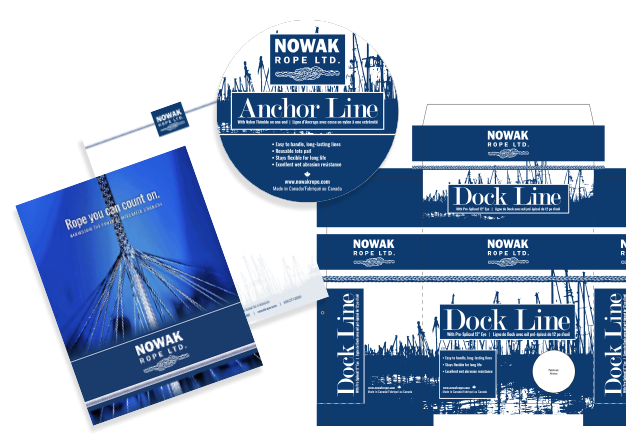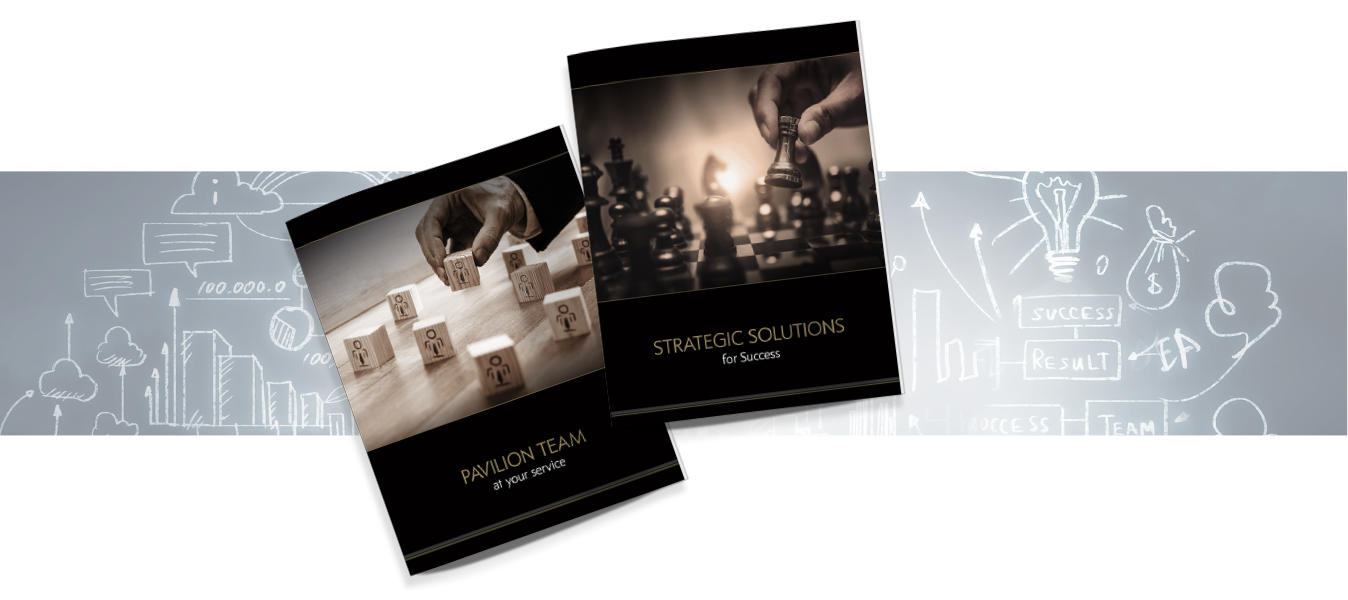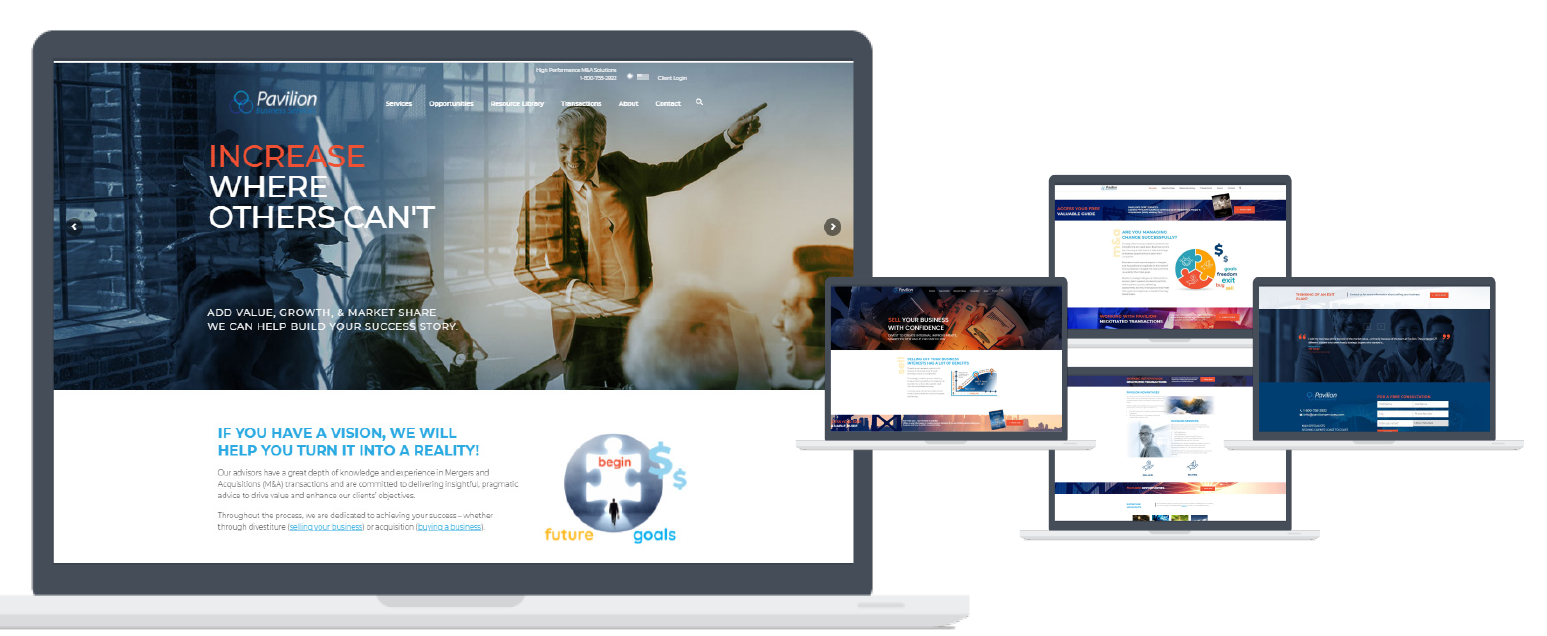 ---
Results
Working as a major partner and main client, Firstbase's synergistic effect has exponentially improved Pavilion's results. With higher number of bidders, higher bids and access to niche or vertical markets that are not publicly advertised, Pavilion continues to deliver higher price, the best value and better terms by negotiating with more highly qualified strategic buyers.
The company effectively navigates challenges to leverage opportunity in the global marketplace for many top companies in Canada and the USA.
Testimonial
"Firstbase has been vital to our success in delivering the best value to our clients. The data-driven A.I. technology has allowed us and our clients to reach the best prospects and successfully close deals, surpassing all other competitors to give us the leading edge and best-in-class designation." Greg Spafford Pavilion Business Services